Happy Wens Folks!! Hope it's a good day for you! I woke up to sunshine for the first time in like forever, so that makes me happy! Yesterday I had planned on taking a walk, but everytime I went to go the rain would come back out. Not kidding. Like 3 times it was beautifully sunny then BOOM! Rain! It looks nice today though, so hopefully I will make my walk. I need to get some stamps!
I have been excited to show you this new product for a while now! It's a "collab" of sorts with Manda. Check out a few of the LO's from this grab bag~
Kim using Work Zone by me~
Kathy using first Favorite Things by me and then Little Daisy Bug Blog train~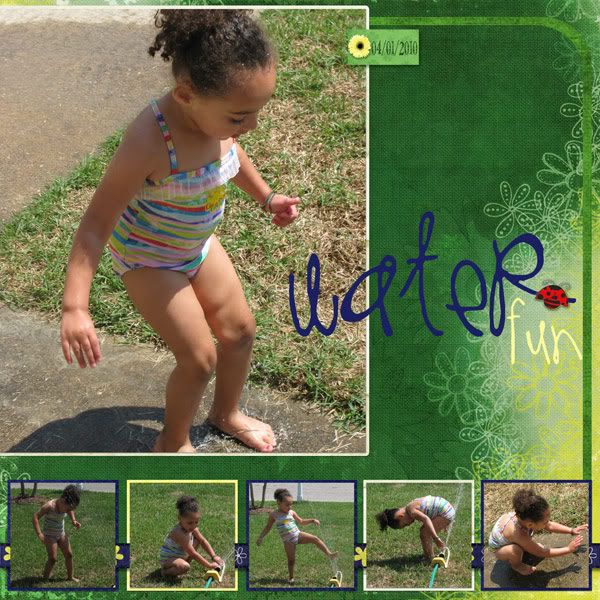 Christie using a Scraps of Ellay Kit~
Juli using a JW Digi scraps kit.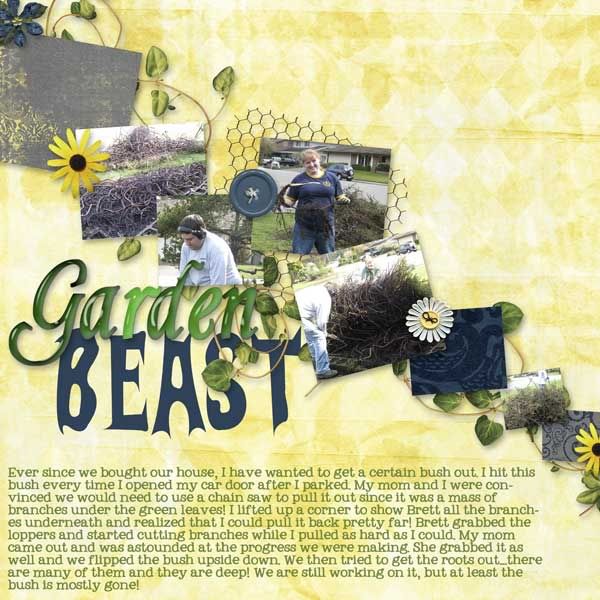 And one from me!!! I think I have shown this to you already, but here it is again. Kit is Sweetest Thing by me, look for it next week!
Have you guessed what it is yet???? It's a Template Toolbox! This grab bag between NibblesSkribbles and ScrappyCocoa is jam packed with all new, never before seen templates! This bag has 4 all new products which means 16 new templates! All templates are CU friendly. Grab this bag quick because after a while it will be split up and each product will be packaged individually and sold at full price. That's right, 16 templates for only $5!!! Limited time only
Check them out! You won't be disappointed. I'll be back tomorrow with some more grab bag reveals!