First off-
And, tomorrow is Manda's birthday! Help her celebrate with a sale!!!
In honor of our January birthday's Manda and I have came together and creating a beautiful new collab for you all! It's called Love Yourself. I love this collab. It's 2011 people! Lets make this the year we LOVE ourselves. Let's let our ourselves off the hook just a little bit. I know I am my own toughest critic. We could all use a little extra love, and this is what this kit is about! Here are a few LO by my CT-
De-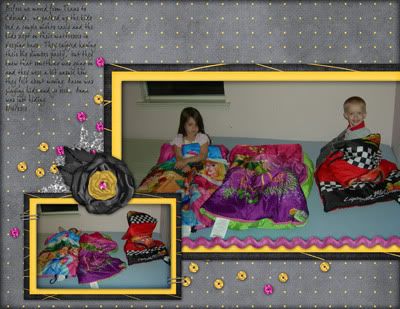 Meagan-
Juli-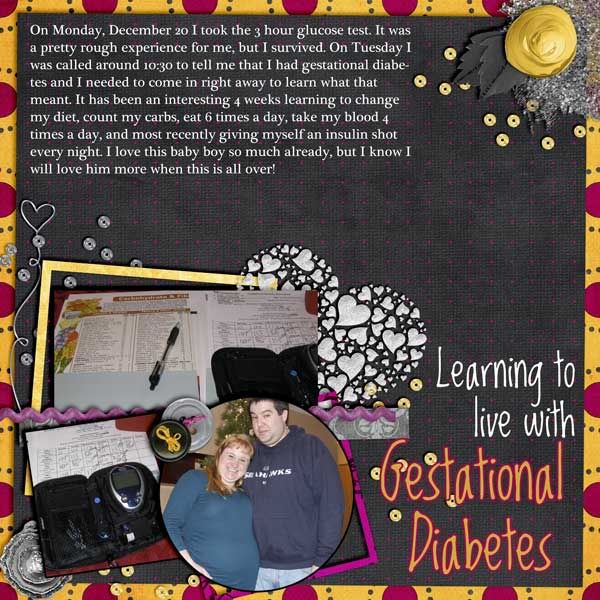 Simona-
Here is the full bundle you can get at the
Studio
Or you can just buy the
KIT
. and they are both on sale!
I have to say that I just LOVE this kit. The colors, the theme, everything. I'll be back later today with a freebie and hopefully a LO from me. LOL I've been crazy busy lately and this LO has been a work in progress for.... awhile!