It's day #1 in my birthday bash! All of you have helped make my last year in digi land amazing. I want to give you all a little thank you by celebrating daily with freebies! Yippie! Today and today only you can get Shred 70% off! Wowzers! Check it out HERE
And a few of my fantastic CTM's even have freebies for you!
Love this QP from Meagan! Get it
HERE
A beautiful QP from Kathy. Get is
HERE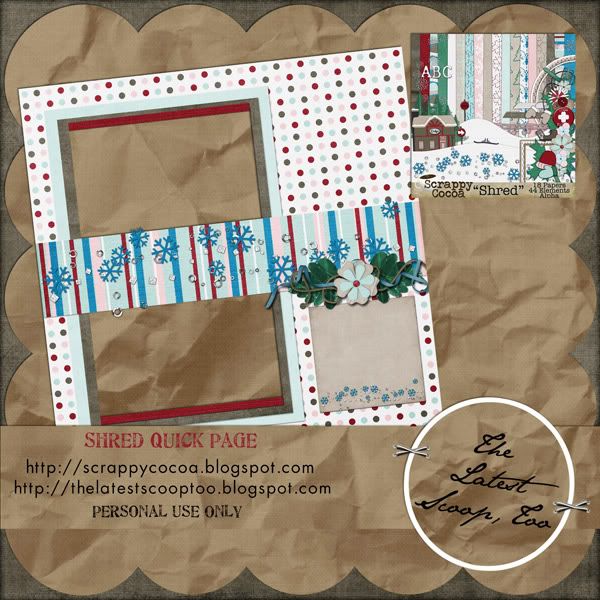 Simona has this beautiful QP for you. Get it
HERE
And Juli has one for you
HERE
. I love how these 2 LO's don't even look like
they cam from the same kit!
Here is a sweet page that Kathy did using today's birthday freebie- What a cute family!
Here is one from Simona. Also using a birthday freebie coming later in the week....
And one from Meagan {also using another freebie}