Are you ready for some more party fun??? If you are here from Manda's blog, I am going to have to tell you, you are going to have to look extra hard to find the answer here! He he he. Now that I'm old I like to have my fun! Anyway~ Here are some CT LO from And Many More
Kim~ LO #1 using both our parts and LO #2 using just mine~
Juli~ LO #1 with both parts and LO#2 with just mine~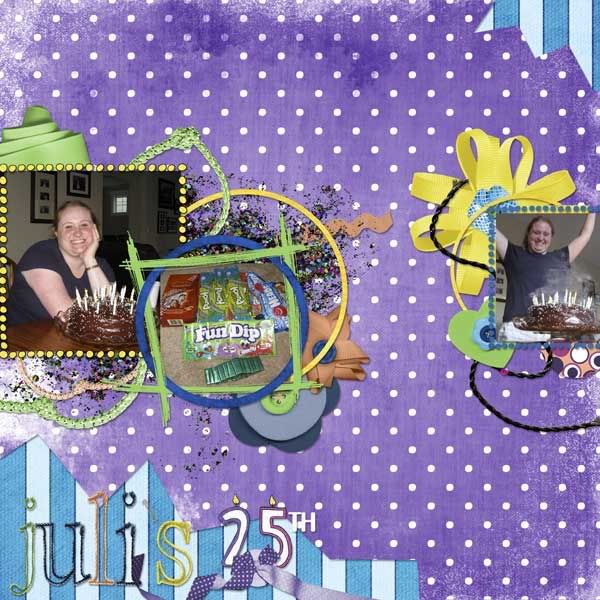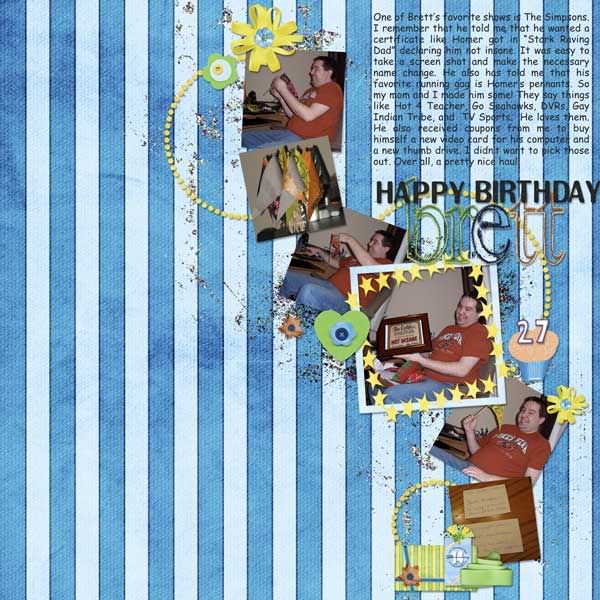 And here is one from Beth. Using just my part!
Good luck finding your answer! Remember to email us at
scrappyskribbles@gmail.com
for your chance to win. And if you don't win today, keep trying the rest of the week! You could still win! I'll see you tomorrow with more CT LO's with this fun kit!