Well the birthday festivities continue! With a week a of FREEBIES!!! This week Manda and I are giving you a full sized product FREE everyday! Make sure you snag them fast though because after 24 hours, they go into the store! SO here is what my part looks like once again~ They are still on sale too!
And here is some new CT inspiration for you!
Coleen x2~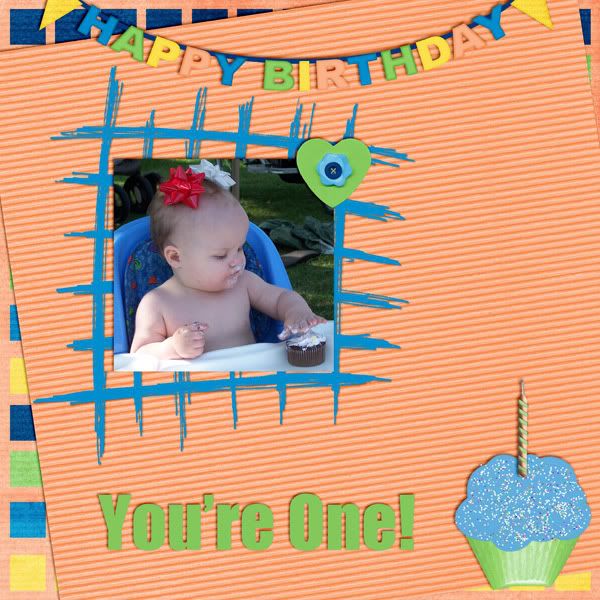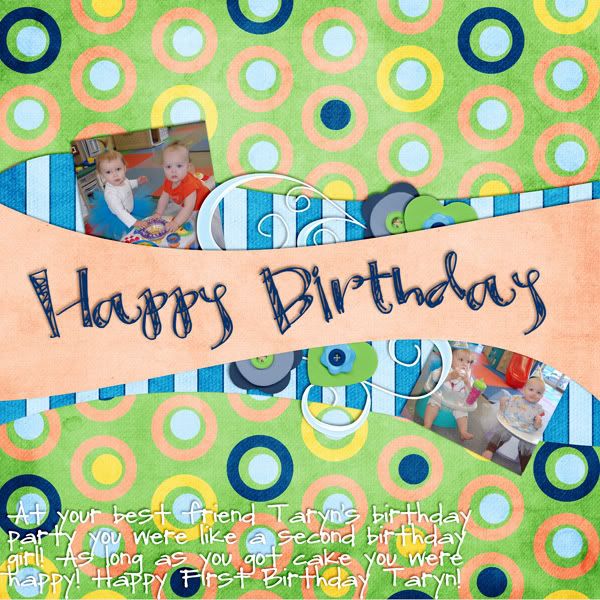 Beth~
Megan x2~
Here is your freebie for today!
Remember the links are only good 24 hours! Enjoy!
Link is expired, please visit my
STORE