So I just want to thank you all again for being so patient with my blog yesterday. I really don't know what is going on! LOL hopefully we can get it figured out soon enough! Well you all seem to be enjoying the Hot Mom's Club! Here is some more great LO's from my CT
Christie~
Carrie x2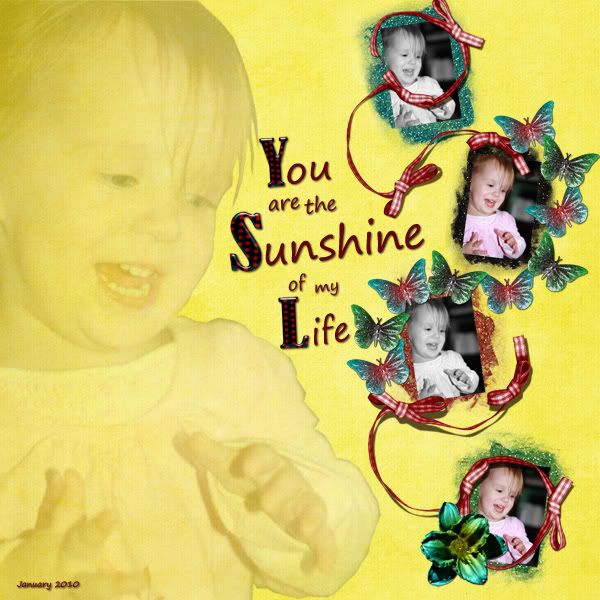 Kim
Here is the kit once again remember it's on sale at
GS
and
TheStudio.
And because of the blog mishap yesterday, if you haven't got the add on yet, snag it today! It's that last day to get it!
If you love the kit but don't have the time, here is a fabulous QP album that my CT and myself have put together! Check out this album at
GS
or
TheStudio
.
Also, just wanted to give you a little teaser... next week I have some exciting news to share with you all, so make sure you watch out for that! There is going to be a contest and 2 lucky people are going to win GC to my store! Yippie!