Megan~ LO #1 a collab with Manda coming in Jan and LO #3 using the O'Hara by me
Carrie. using the upcoming collab~
I have a new template set out today in my GS store. With all the hustle and bustle of Christmas I completely forgot to blog about this! My new set is called Waverly and as you can see from my CT, just so much fun! Here is what it looks like~
Lightmistress~ {on the second LO she used Subtle by me available at GS and on sale for a buck right now!}
Christie Daw using Oh Santa! by me~
Rainamoon also using Oh Santa!~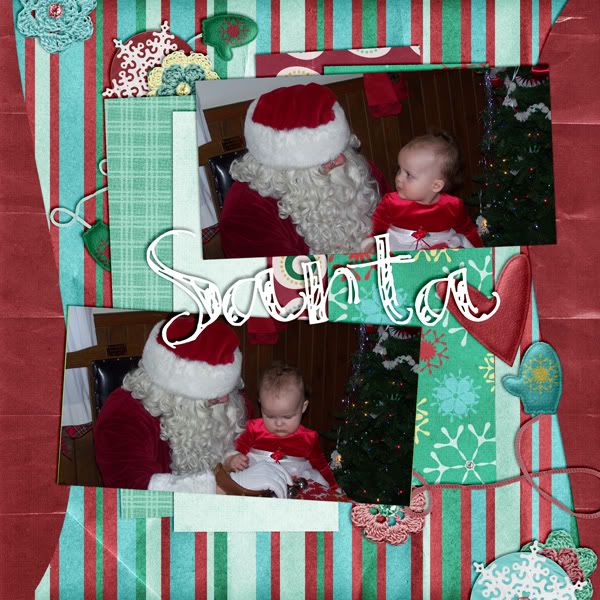 Ellay using a collab between NibblesSkribbles and I coming out in Jan... More info to come!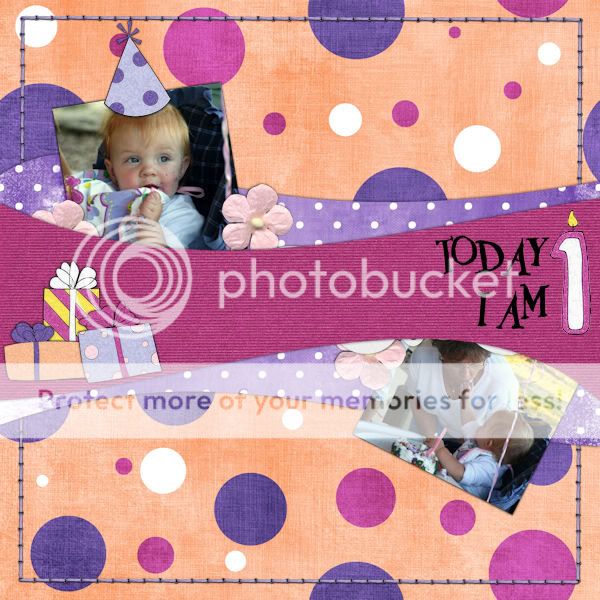 Kim using Wild Wild West and The O'Hara kit~
See how great and fun these are? Check them out
HERE
Ok, I hope you all have a great Holiday weekend! We are leaving to visit family the Monday after Christmas, so I wont have any internet connection for a week! I'll miss you my lovelies!
Have a wonderful rest of your day!